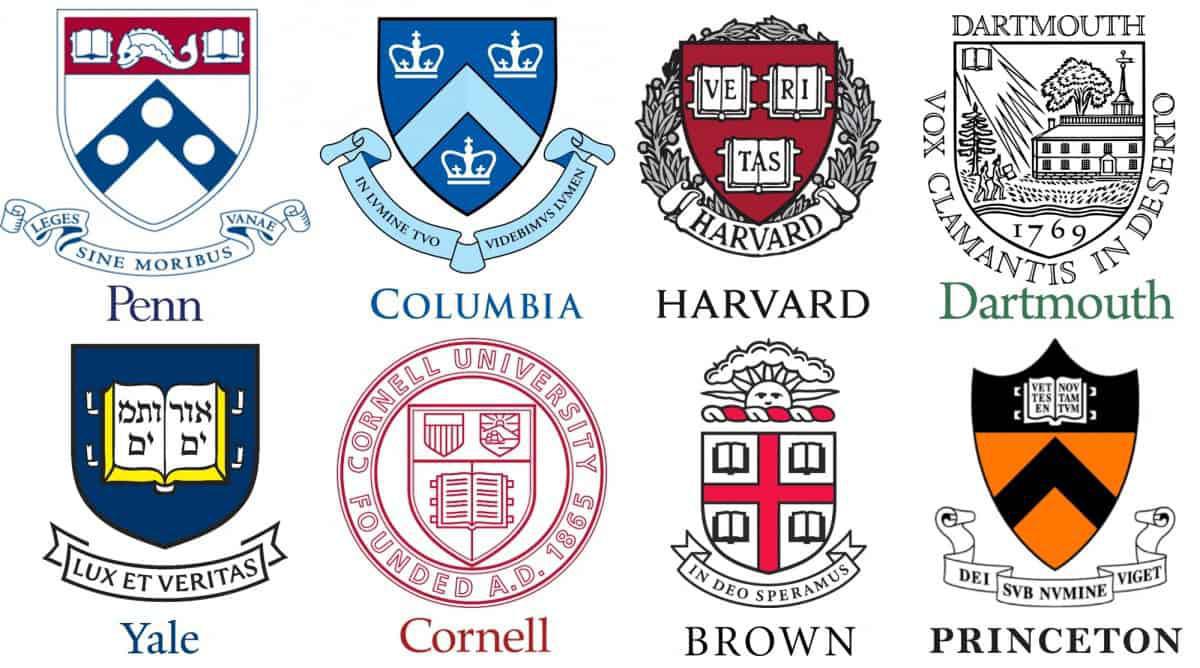 Remember Game of Thrones?
It's about the last major TV show I watched before kinda going off the grid.
Each of the major characters came from a house, and each house was different.
Well, imagine that in the USA, but with 8 elite colleges. These 8 schools are are a pretty big deal, and we talk about it every day on The Morning Show.
The video above is a great way to learn more about the playlist which you can WATCH HERE