Working people do the jobs wealthy and white collar folks won't do. They consistently undervalue themselves, and that needs to change...NOW. Until working folks realize how much leverage they possess, and until they get organized to exercise it, nothing will change. They will continue to be oppressed by the owners of financial, social, and educational capital. TLN is focused on sharing stories around how folks who choose to demand more, change their vibration, and get organized can WIN and create a life of health and wealth.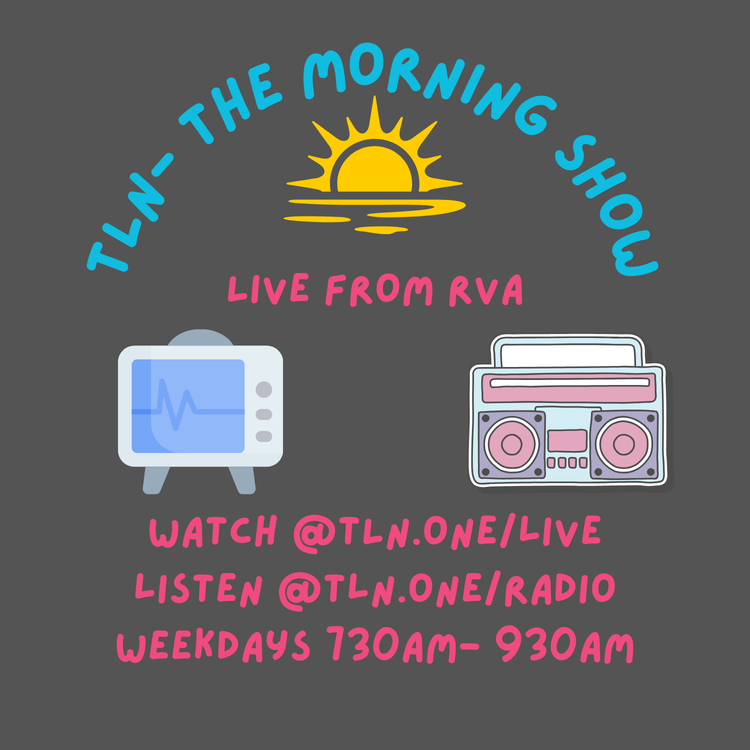 The Morning show is FUNNY, but the language can get a little blue.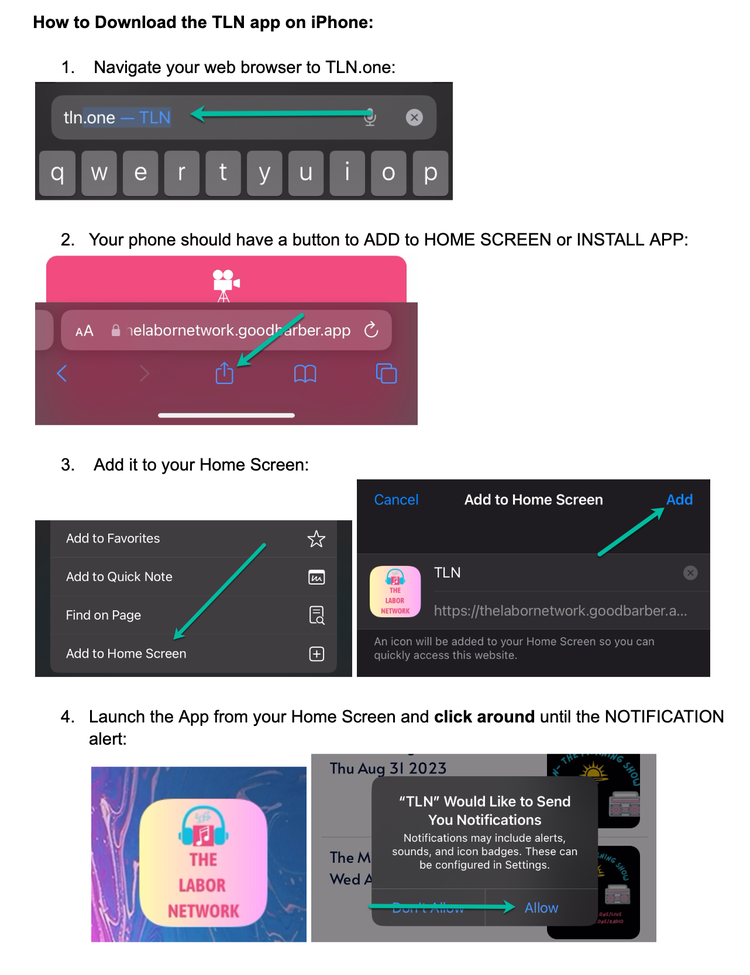 1. Go to our main page at TLN.one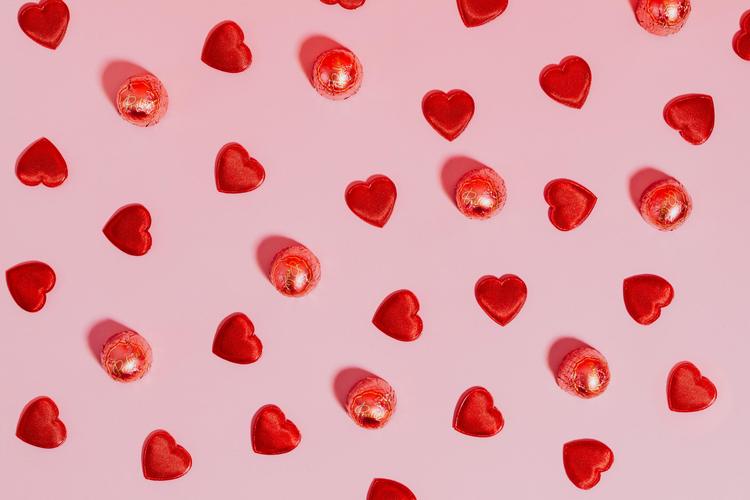 We would not be here without the support of folks we Love. True story.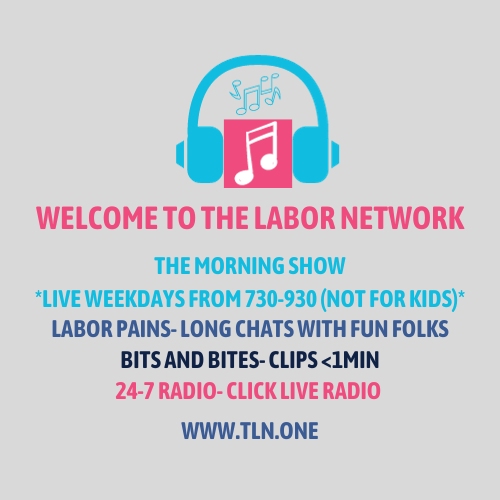 At TLN, we know our app is still in development and whatnot. We also know that you have your own ways of doing things, and we appreciate that. You can find our shows on other services as well, but we really would love if you download our app and spend time with us (we're super needy).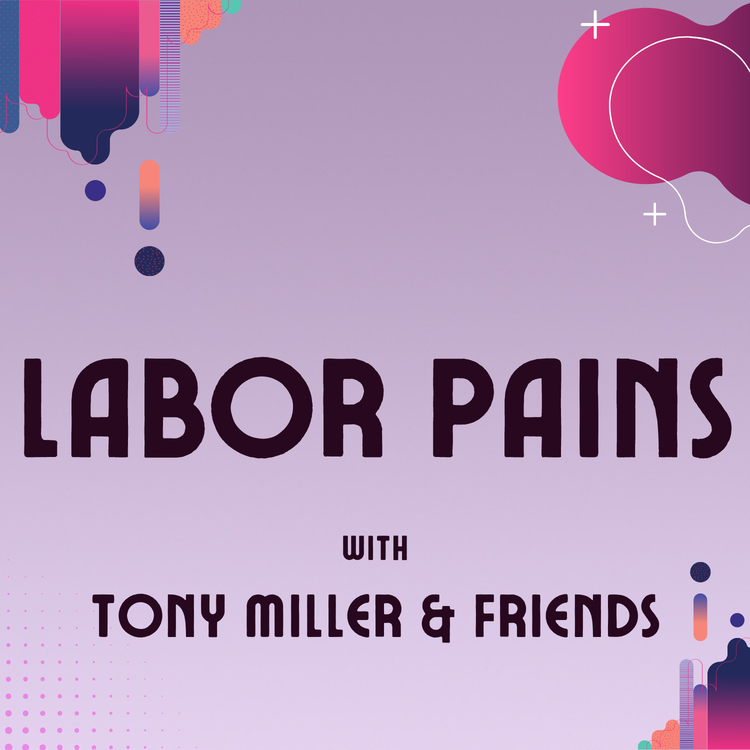 In the American Work system, the money belongs to two separate and equally important groups: The owners of capital, and those who labor. These are their stories. DUN DUN