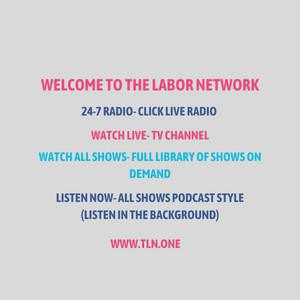 *If anything breaks, go to our YouTube*
Welcome to the Labor Network. As we develop the site, if anything is broken, please go to our YOUTUBE channel found at the bottom of the page.

To play shows in the background while using other apps click on Listen NOW.
You can also to our radio 24-7 and leave that on the background too!